Calgary's Leading Power Sweeping, Power Scrubbing, and Parking Lot Line Painting Provider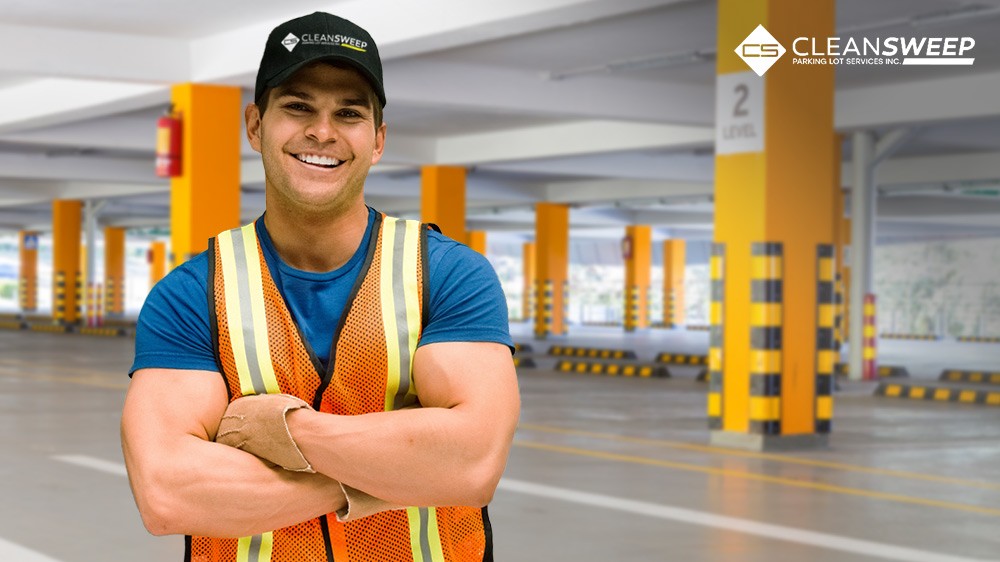 We

Keep Things Clean

For more than a decade Clean Sweep Parking Lot Service Inc. has been keeping parkades, parking lots, and warehouses looking their best. We clean more than four million square feet every month, and can be counted on to handle your next project quickly, competently, and uncompromisingly.
Power Sweeping

Power Scrubbing

Line Painting

Pressure Washing
Ready for your FREE Quote?
If you're looking to spruce up your warehouse, parkade, or parking lot with our power sweeping, power scrubbing, or line painting services, call us at (403) 769-9052 or fill out the form below to get your FREE quote today.