Calgary's Leading Power Sweeping, Power Scrubbing, and Parking Lot Line Painting Provider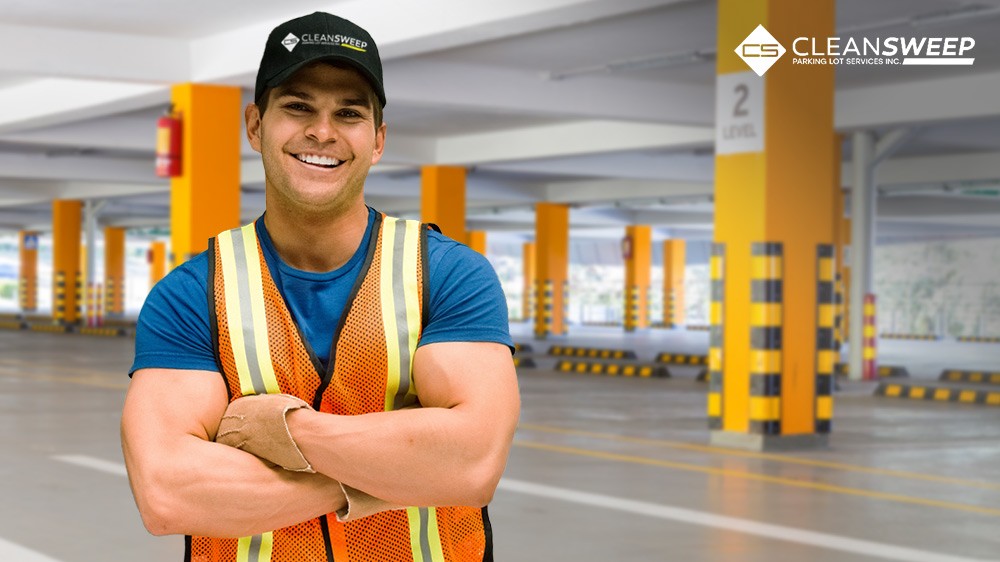 We

Keep Things Clean

For more than a decade Clean Sweep Parking Lot Service Inc. has been keeping parkades, parking lots, and warehouses looking their best. We clean more than four million square feet every month, and can be counted on to handle your next project quickly, competently, and uncompromisingly.
Power Sweeping

Power Scrubbing

Line Painting
Keep your parking lot or parkade looking immaculate with our power sweeping service. Using the best tools and technology in the trade, we can gather up all the debris and trash that's accumulated along the curbs and edges of your parking lot or parkade and leave them looking spotless. Clean Sweep can provide this service at a moment's notice, and can tackle multiple lots within a single evening if need be.
Keep your parkade or warehouse looking presentable and polished with our power scrubbing service. The amount of oil and gunk that builds up in parkades or warehouses in Calgary due to our harsh weather can have a negative impact on your business and bottom line. Let your customers know you value them by keeping your parkade clean.
Keep your parkade or parking lot looking crisp and clean with our expertise in parking lot line painting. As the first thing your customers encounter, parkades and parking lots are your chance to make a good first impression on them. By keeping the lines within them visible and clear, you'll also ensure your parking lot is as safe as it can be.
Ready for your FREE Quote?
If you're looking to spruce up your warehouse, parkade, or parking lot with our power sweeping, power scrubbing, or line painting services, call us at (403) 769-9052 or fill out the form below to get your FREE quote today.